Indonesia Spices Supplier
Agrio Spice is Indonesia spices farm, supplier, and exporter. Supplier of cloves, vanilla beans, and many other Indonesian spices. Selected through vigorous quality control. Representing our customer as their best Indonesian spices supplier with quality, transparency, commitment, and professional handling.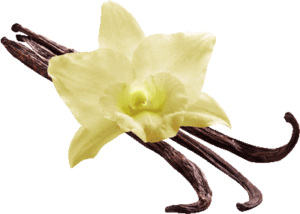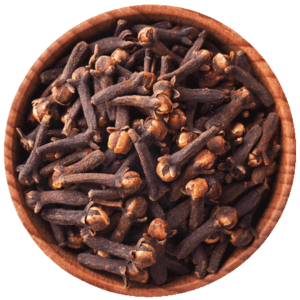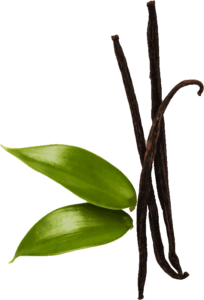 Spices Exporter
Agrio Spice, your finest spices from Indonesia. Here are our lists for current crop and latest update of stock available, grade, price, ready to ship.
We ship worldwide with FOB CIF CNF shipping terms. A flexible payment terms choices of Bank Transfer or Letter of Credit.

Cloves Indonesia
Dried Whole Cloves
Lal Pari and AB6 Grade
Cloves Indonesia from Bali, Sulawesi, and Maluku

Vanilla Beans Indonesia
Vanilla Beans or Vanilla Pods
Vanilla Planifolia and Vanilla Tahitensis
Grade A Premium Gourmet
Grade B Extraction
Vanilla Beans Indonesia from Bali region

Cloves Farm
Directly sourced from our farmers
Located in north of Bali, Indonesia

Vanilla Farm
Company owned farmland
Located in Bali regions of Indonesia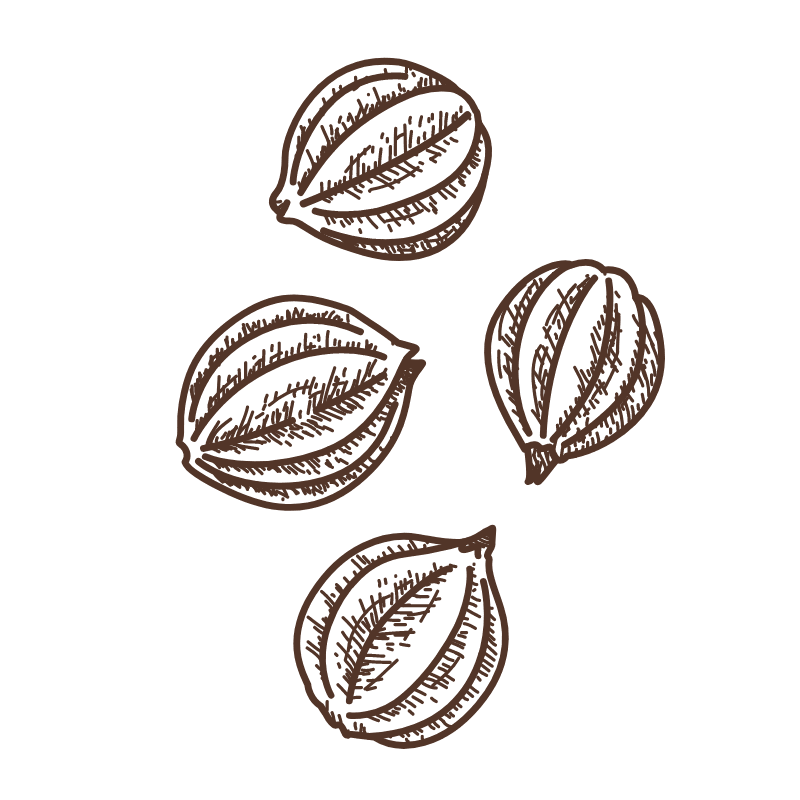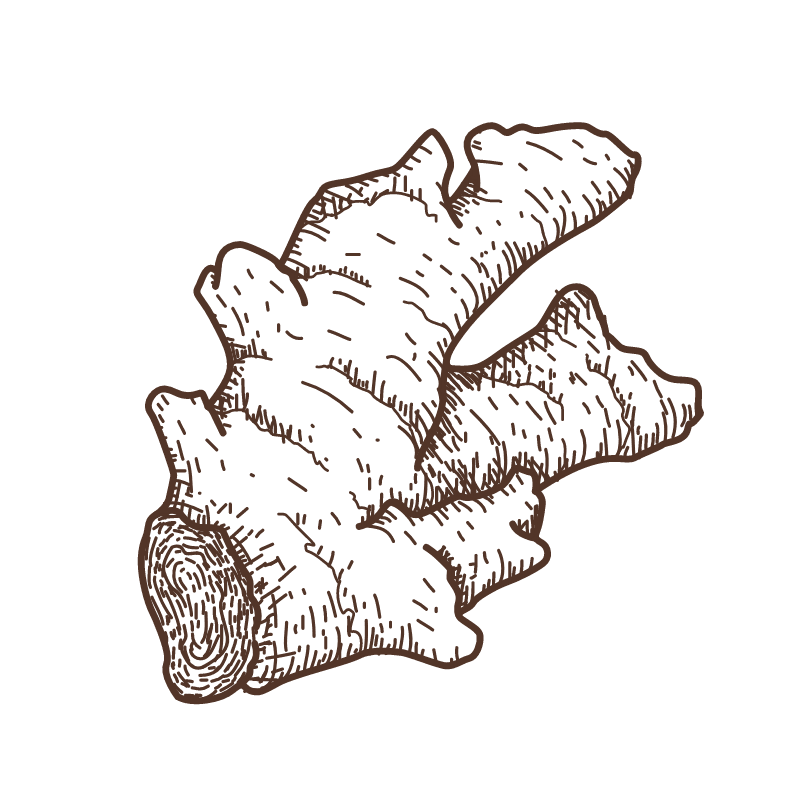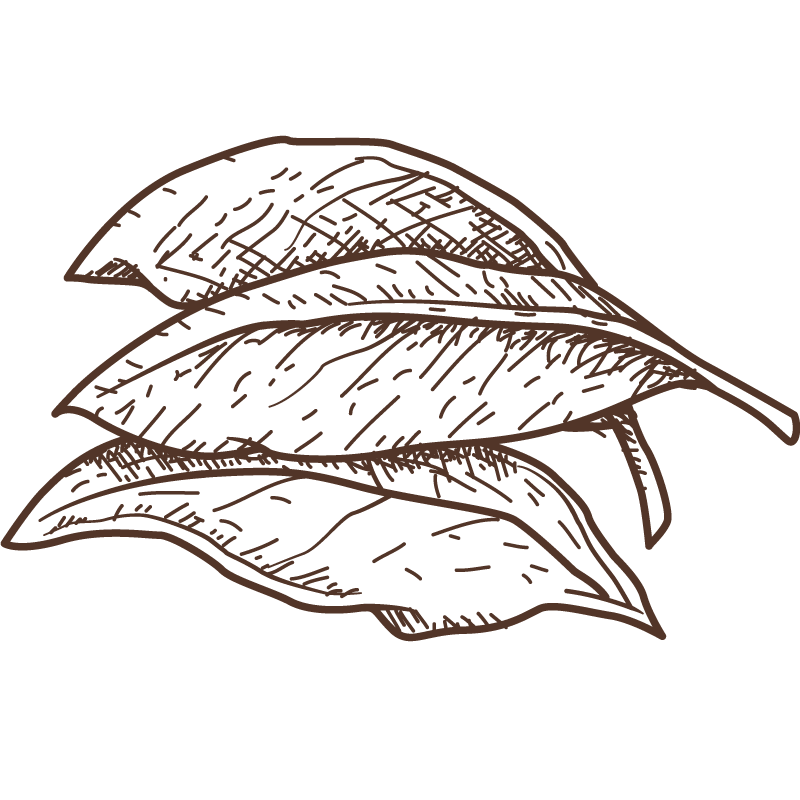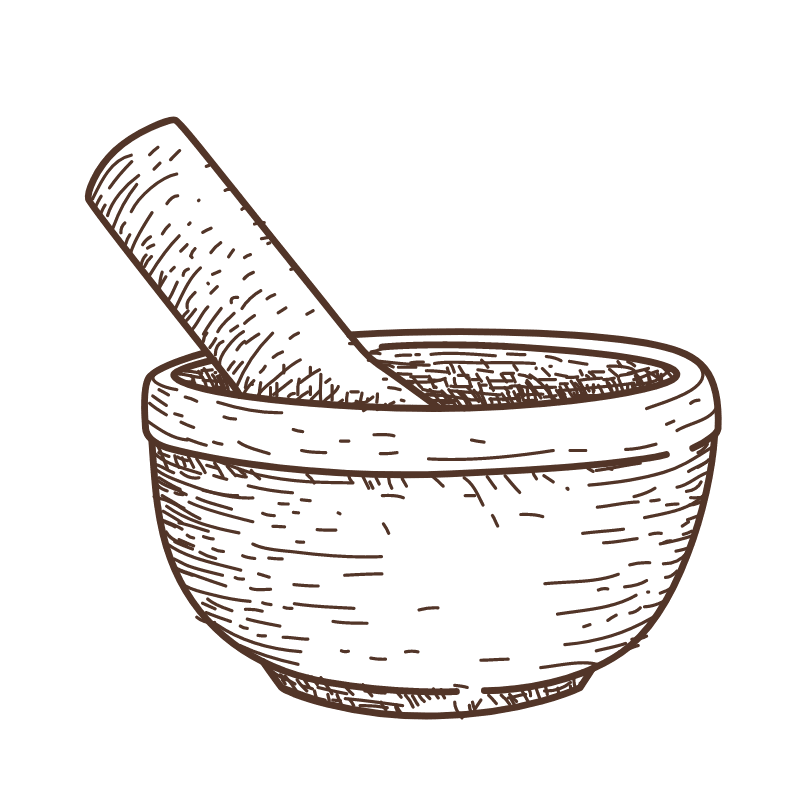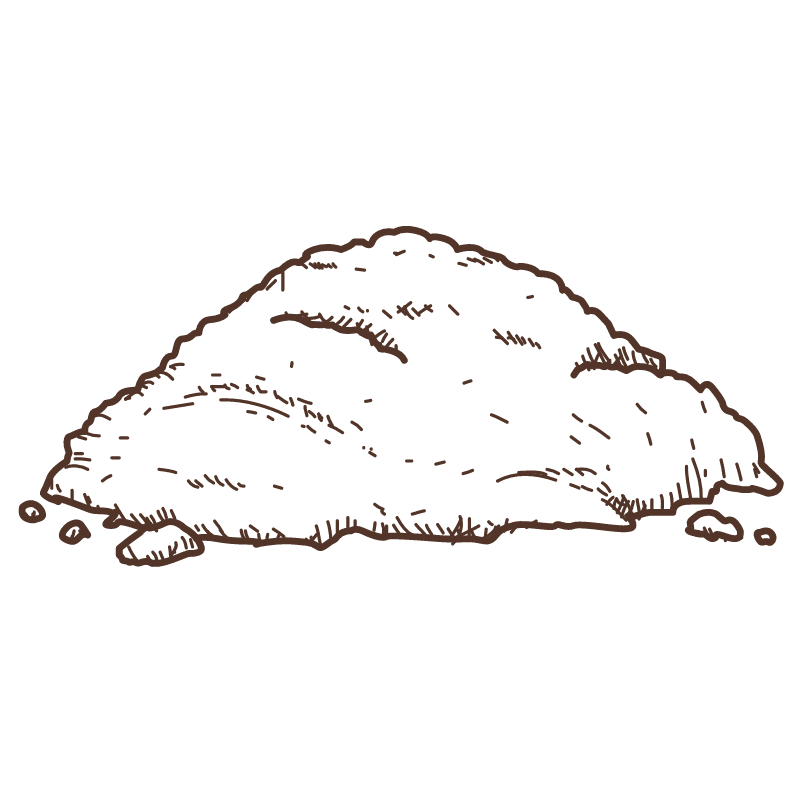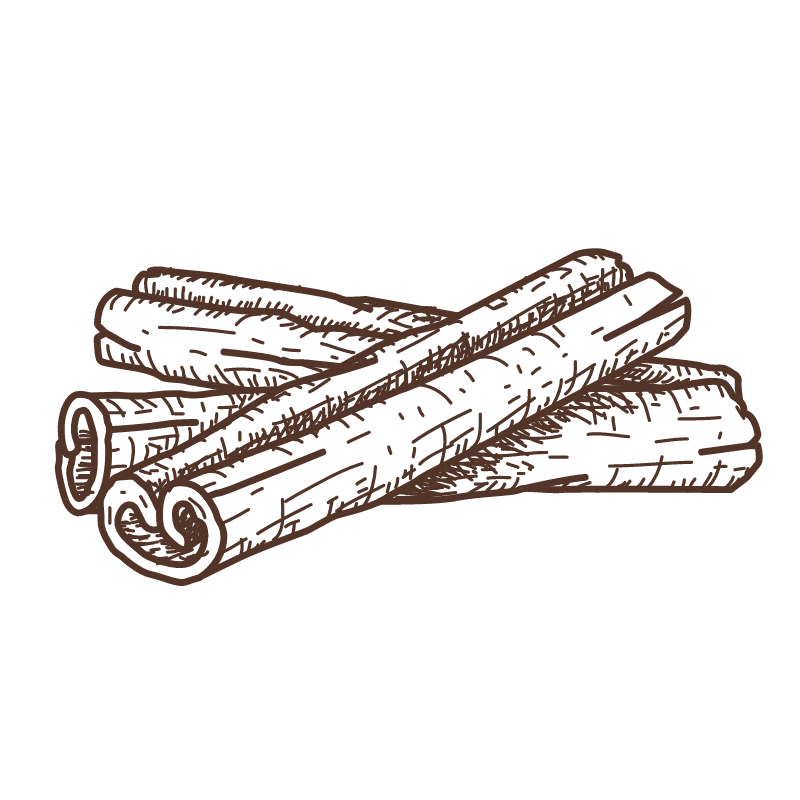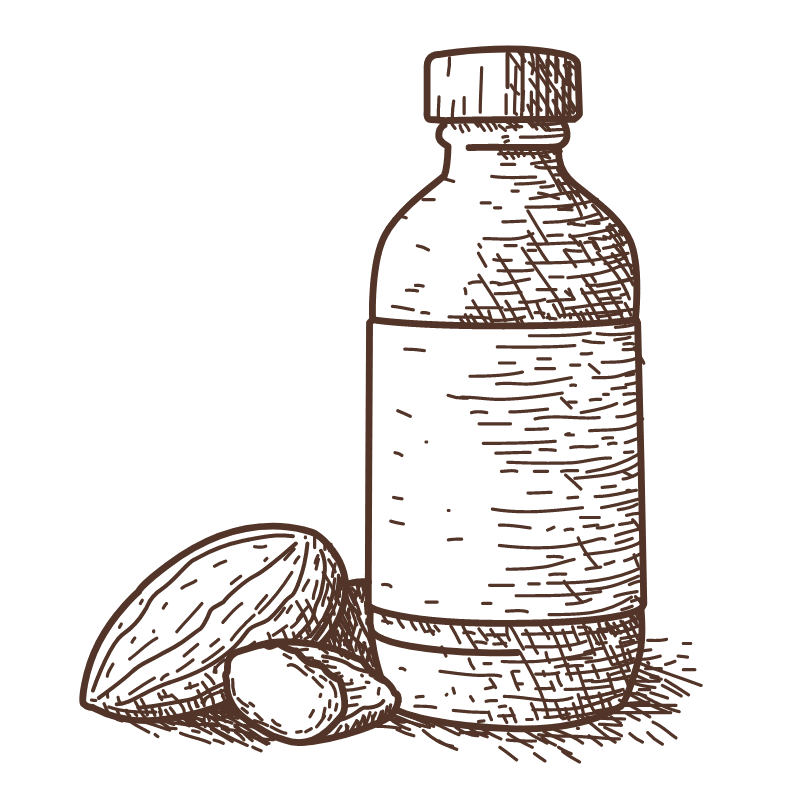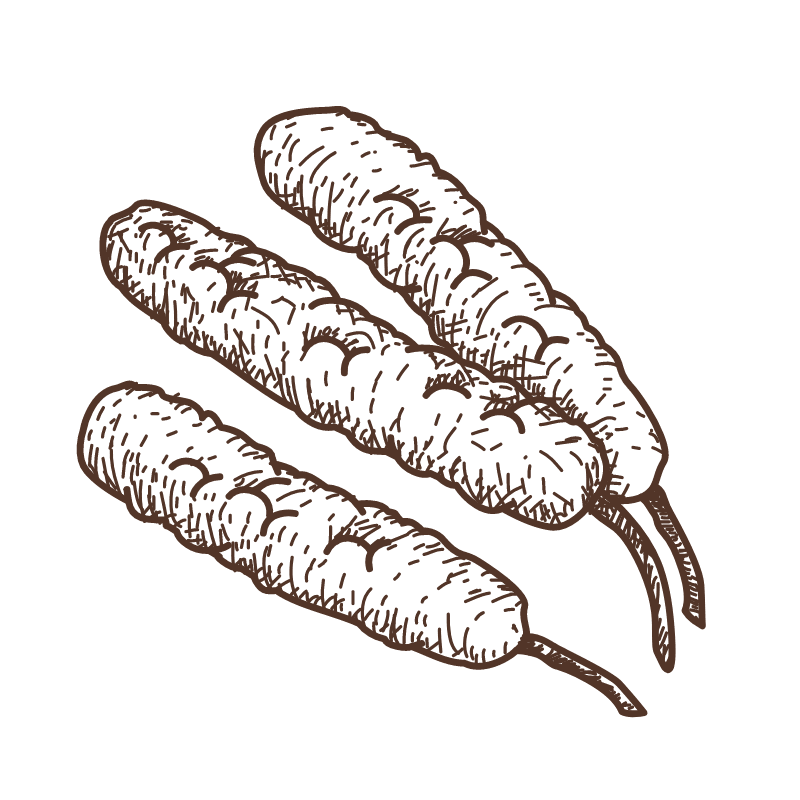 Indonesia Spices Supplier
World's trustworthy and reliable spice supplier from Indonesia. Presenting numerous answers to Small and Medium sized spice companies catering their neighborhood spice marketplace needs for numerous qualities, grades and origin.
Indonesia stands out as a premier spices supplier, offering a diverse array of high-quality options. These aromatic treasures, cultivated sustainably, cater to local and global needs. From cloves to vanilla beans, each spice narrates a story of cultural richness and culinary delight. The journey starts with meticulous farming and culminates in reliable export networks, empowering businesses of all sizes. These spices aren't just ingredients; they carry cultural and healing significance too. Indonesian suppliers assure premium quality through rigorous checks. Connect with them to transform your culinary creations. Unlock a world of flavors and aromas.

Spices Producer
Indonesia has one Abundant Extraordinary Spices world, that's why other countries have come the era of the Majapahit Empire. Spices are a group of plants with very strong flavors and aromas, and are also a great healing plant. Spices are the largest export commodity after shrimp, fish and coffee.
Estimate the amount of spices and herbs in Indonesia, most of which are not cultivated, but grow wild. Indonesia is known as the "Mother of Spices" because of its geographical advantages, and its spice products are still sought after by other countries. From USA, Vietnam, India, Netherlands, Singapore, Germany, Japan, Italy, Malaysia, France, China, Australia, Thailand, Belgium, South Korea, Brazil, United Kingdom, Russia, Canada and Pakistan.
Fertile soil with the potential to produce some of the highest quality commodities in the world, we offer a wide range of products ready to ship anywhere in the world. We are committed to maintaining quality and want to help small communities achieve sustainable economic growth. Our products come from the best sources and we guarantee our customers will get the best supply because all our products are of the best quality.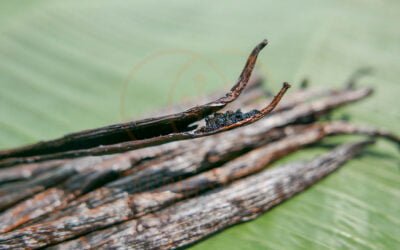 Indonesia is one of the largest producers of vanilla beans in the world, with a rich history and tradition of cultivating this prized spice. Known...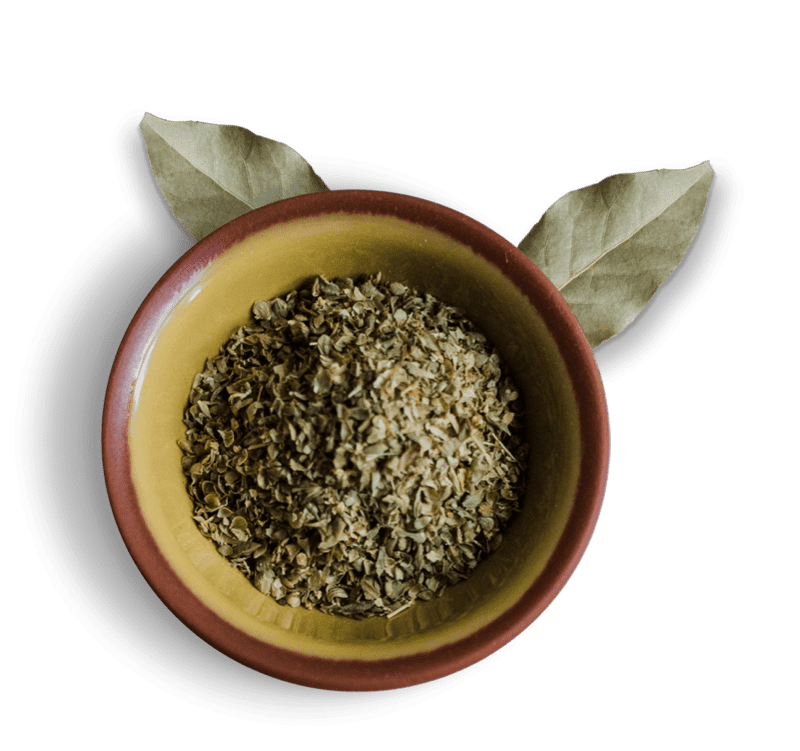 Agrio Spice was founded in 2019, we have accomplished many as cloves and vanilla beans farming, producer, and supplier. We are proud to be part of Indo Agrio as spices and commodities sourcing from Indonesia. While various spices available, our main production is whole cloves, clove stems, and vanilla beans. Dedicated to be the most reliable spices supplier from Indonesia. It is proven by our actions, empowering our community farmers together to bring richness and wide variety of Indonesian spices.
Bali unique climate, fertile soil, and rich cultural heritage make it an ideal location for spices cultivation.
Invest in Agrio Spice Bali agriculture program for cloves and vanilla beans farming. Benefit from Bali's ideal climate and sustainable practices. Expert guidance, transparent progress, and market access assure potential returns in a thriving market. Join us in nurturing Bali's land and your investment.

Cloves
Cloves farming in Selemadeg village of Buleleng region Bali. AB6 grade for cigarette companies as well as Lal Pari grade for culinary.

Vanilla
Vanilla farming all across Buleleng region Bali has been in peak of farming trends in Bali with high selling price and return.